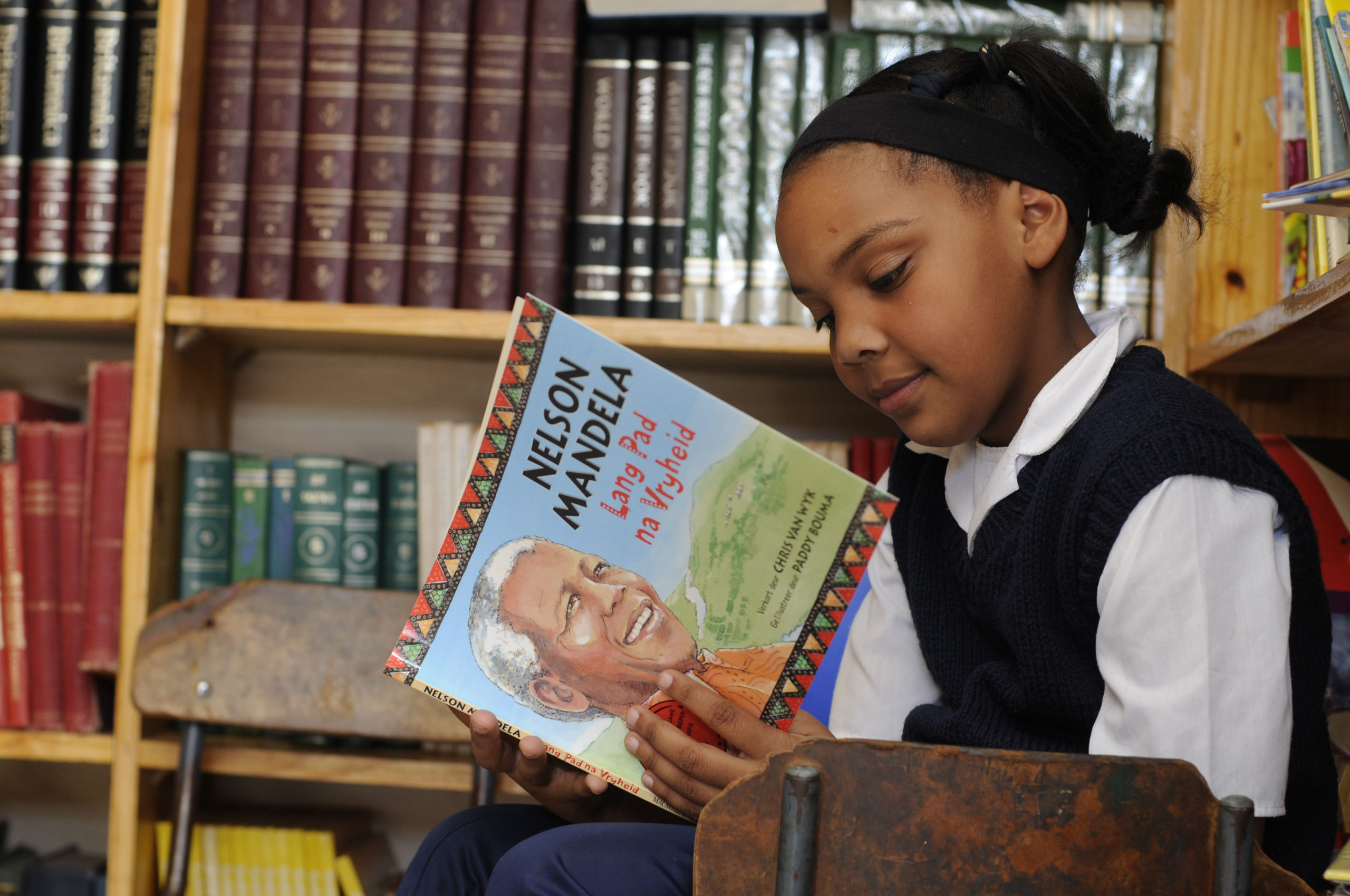 The aim of Biblionef is to enable all children, regardless of their personal circumstances, to discover at an early age how much pleasure and joy reading can give, and in this way to make them enthusiastic readers for the rest of their lives.
Biblionef works closely with under-resourced schools and local libraries that are either too far from a public library or simply do not have the resources to buy new books.
We help teachers and neighbourhood librarians set up or improve their own libraries and organise reading sessions.
Our work involves the constant search for new and exciting books that match the interests and reading needs of the children themselves.
For institutions or individuals who want to request books from Biblionef the first step is to fill in a Biblionef request form, with more information about what they need.
Six months after the books have arrived, the teachers and the children are asked to give feedback about the books they have received.
Since its foundation in 1991 Biblionef Netherlands has sent over 1,000,000 new children books in English, Dutch, other European and local languages to over 1.6 million children worldwide.