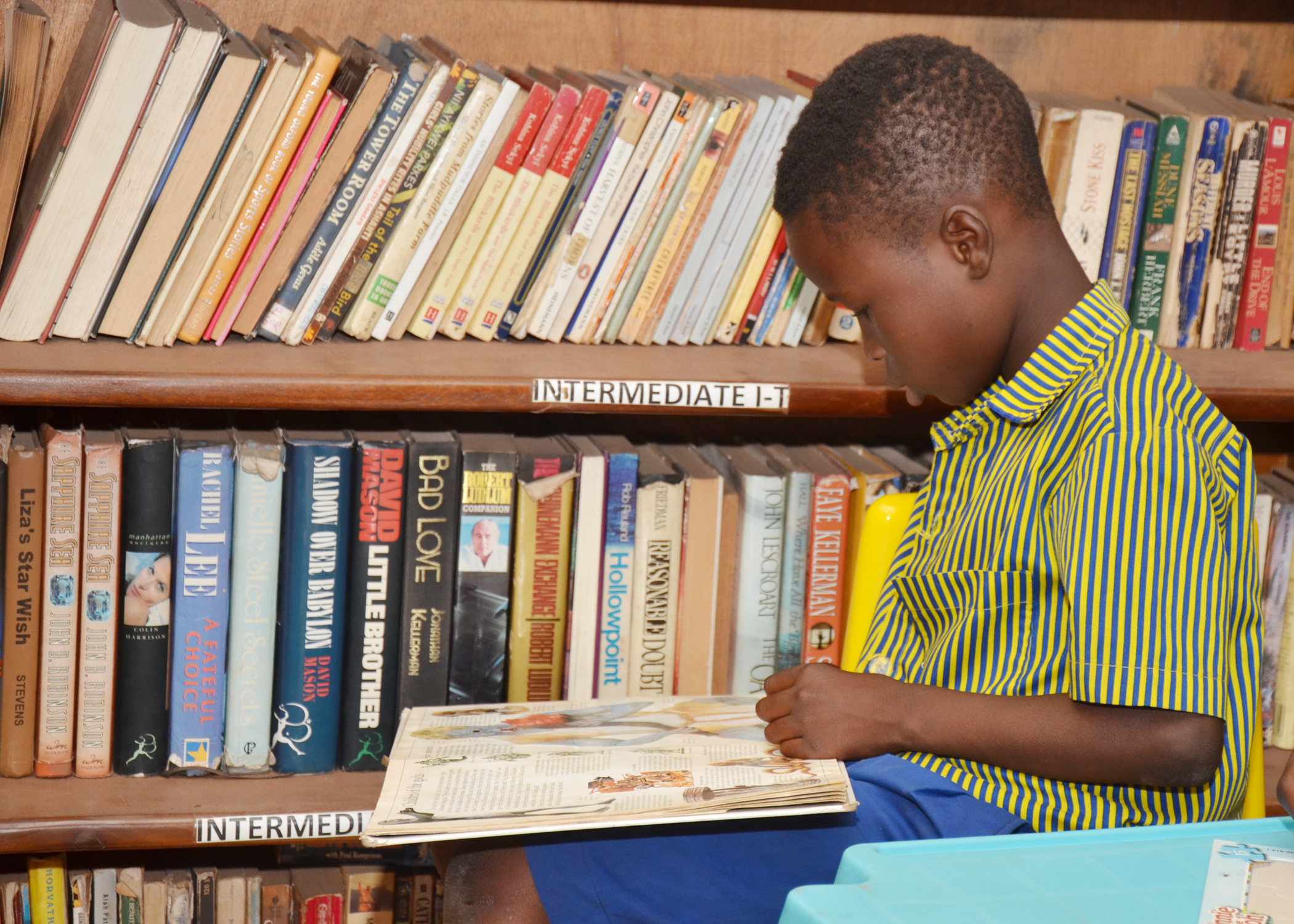 Join us on Friday 29th March 2019 in The Hague!
Help us give books to children to open up their world!
Rotary Club the Hague Metropolitan invites you to the Residentie Orkest concert Fazil Say back in The Hague on Friday the 29th of March
By enjoying this excellent concert in support of the Rotary Biblionef Ghana project 2018-2019, you will support our cause of improving the level of literacy and personal skills of children in Bolgatanga region, Ghana.
This includes donating new books to school libraries, opening new community reading centers and training school teachers.
The project will have an impact on the lives of more than 6.500 children! click here for details