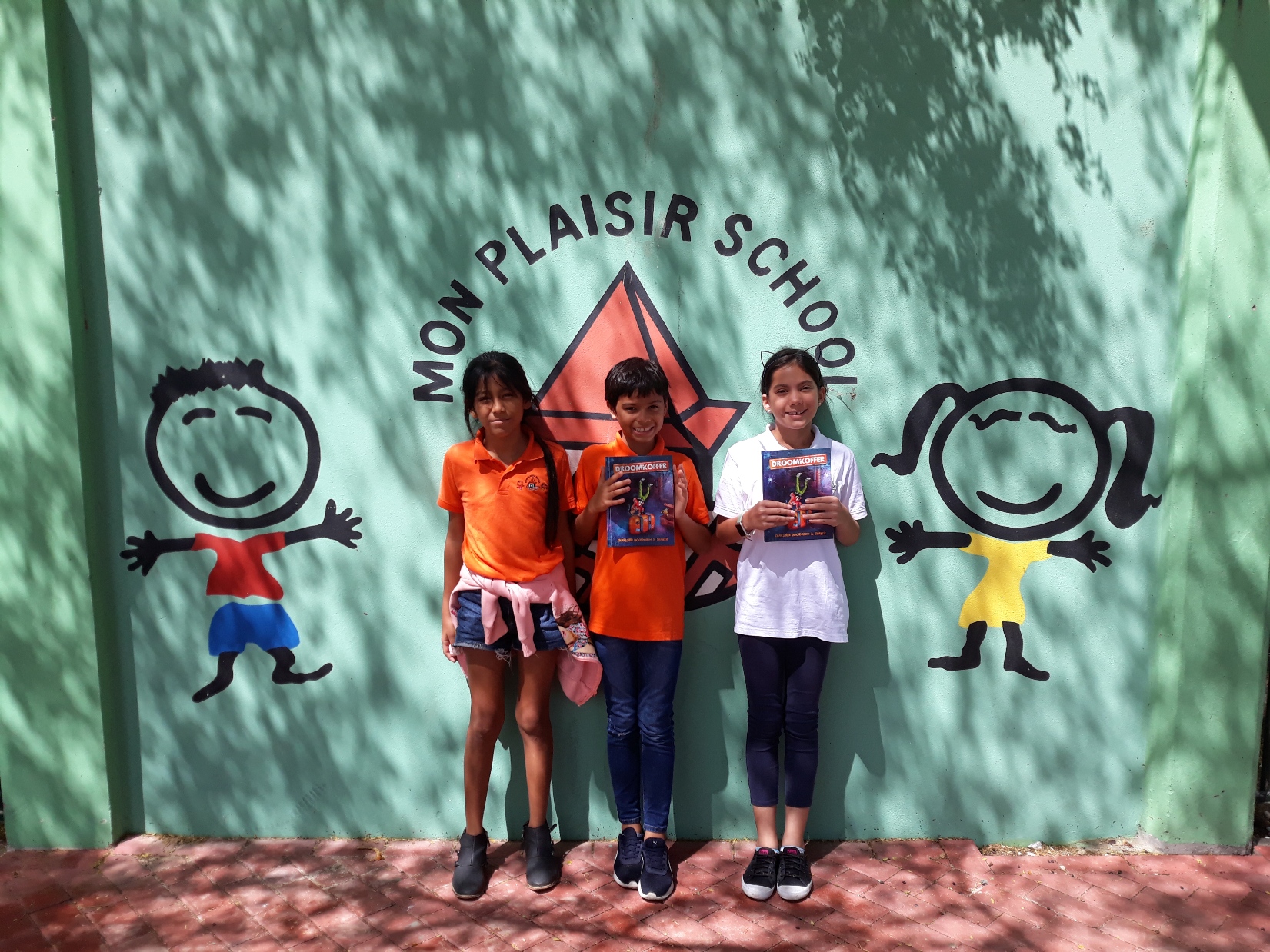 Supporting young readers on Curaçao, Aruba, Bonaire
THE HAGUE – 23 March 2021
Biblionef and the Royal Library in the Netherlands teamed up earlier this year to send much needed books and library furniture to public libraries on Curaçao, Aruba, Bonaire, Saint Eustatius, Saba and Saint Maarten. The partnership solves two challenges: the chronic shortage of books in public libraries on the islands on the one hand and the surplus of good quality, discarded library books in the Netherlands on the other.
Read more about the March 2021 shipment to Curaçao of 10,000 new children's books in Dutch and 3,000 in Papiementu donated by Biblionef, together with reusable books and library furniture given by Dutch public libraries, here (in Dutch): https://koninkrijk.nu/2021/03/03/ondersteuning-voor-de-jonge-lezers-op-de-eilanden/
Five years is the average life-span of a library book. After this, the book is either sold, given away or destroyed by a public library. There are no exceptions: even if the book is as good as new. The COVID-19 pandemic removed the option to sell or give away these books. The Royal Library therefore alighted on a win-win solution that would work for everyone: selecting and recycling used library books from the Netherlands for use by public libraries on the islands. Two birds with one stone!
Biblionef has been sending new children's books to the islands for the last 29 years – more than 700.000 so far. We continue to send new books in Dutch, English and Papiementu/o and are thrilled to work closely with the Royal Library – as well as libraries here in the Netherlands and on the different islands – to ensure that re-usable library books are perfectly matched with libraries on the islands. Public libraries on the different islands have their own book preferences: from BookStart packages for babies and toddlers, to children's books, to books for young adolescents and older readers.
Photo: Pupils from the Mon Plaisir School on Aruba with the "Droomkoffer" (Dutch) book. © 2021 Biblionef.