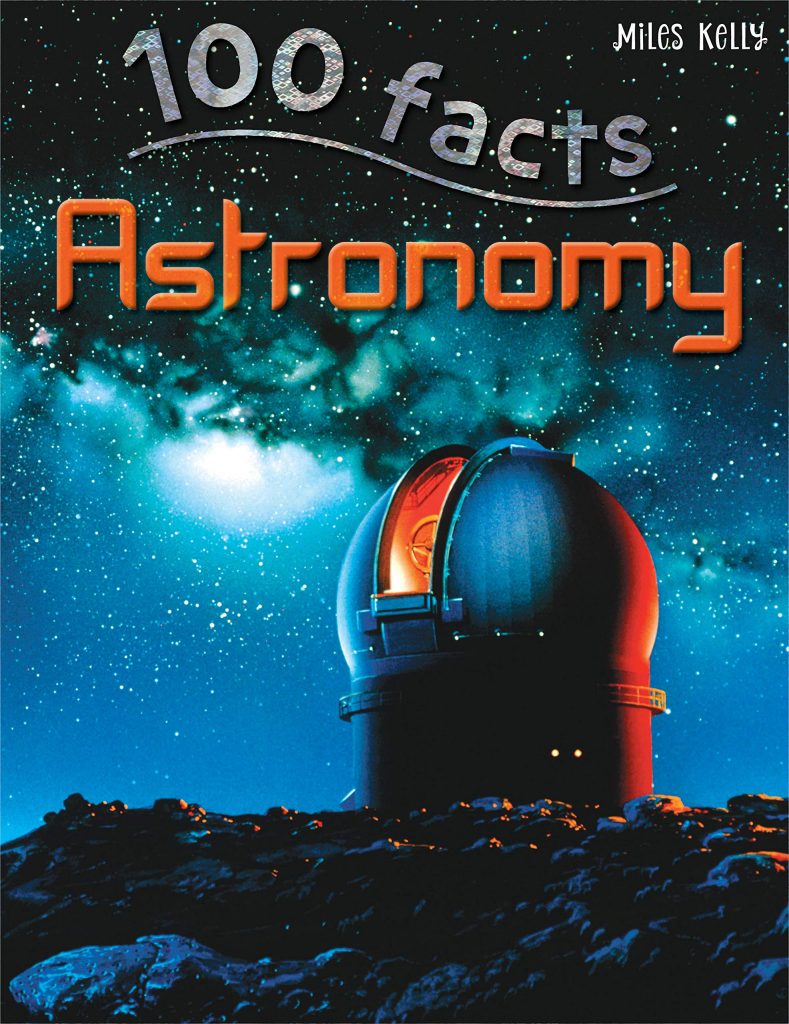 100 Facts: Astronomy
The perfect way to introduce children aged 7+ and to the wonders of the night-sky!
100 Facts Astronomy contains 100 awesome facts, mind-blowing images and loads of great activities to help children learn about the Universe.
We love the exciting images of space objects and the clear "Fact files" for each planet. There are also some fun activities to help children spot star patterns in the night sky.
What better way to spend the winter months than star-gazing into the night sky?