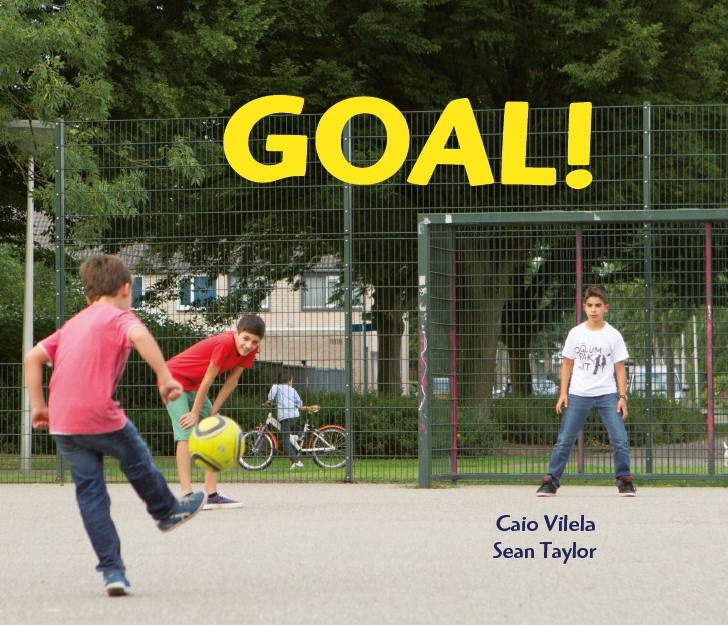 GOAL!
Football unites children, no matter where it is played!
Where there's a ball . . . there will always be someone who wants to play soccer. Whether in Tanzania or Togo, Burma or Brazil, children love soccer. GOAL! (Sean Taylor) celebrates the sport's power to bridge cultural divides and bring together the many and diverse people of the world.
We love this book because it shows how shared interests can unite us – and because the children we work with love it!
Click HERE to order the book.