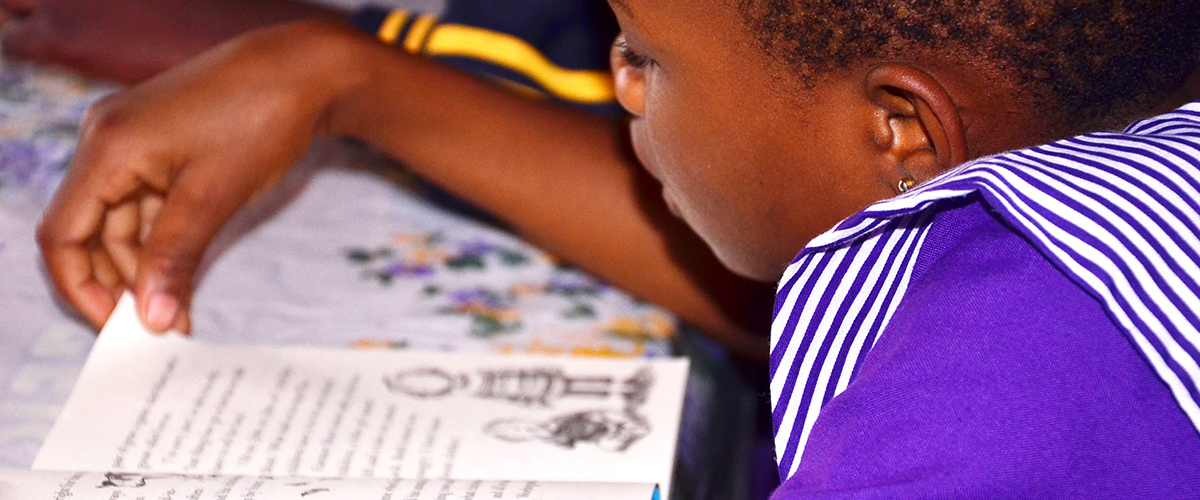 Kom in actie voor Biblionef
Een actie starten voor een goed doel is makkelijker dan je denkt. Organiseer een actie met je school, club, vereniging. Daag vrienden, familie en collega's uit voor een lees of sportief evenement, vraag om donaties in plaats van cadeaus als je iets te vieren hebt of bedenk zelf een heel ander idee om geld op te halen. Laat je inspireren, bel ons! Wij denken met je mee.
Plaats een banner, Sponsor Biblionef met je bedrijf.